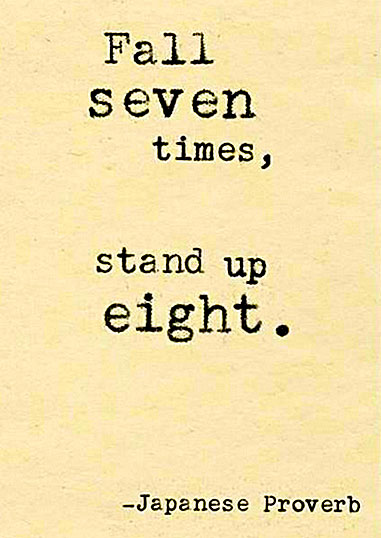 A week or so back I gave the unfortunate impression that my Catwalk Couture series was an unmitigated disaster and that I was throwing the bathwater out whether there was a baby in there or not. What I meant to express is that the series was a highly mitigate-able disaster. That in spite of redrafting from the top, I intend to be on track before the Oscars in February.
While this does mean that I tossed out a lot of work, I tossed out stuff that was plain bad. Anything that could be salvaged, I did. And I was able to salvage more than I anticipated through the magic of PhotoShop!
Although I don't post that much about my process, I am a very process-orientated person. I love other people's process posts. I love dirty stacks of scribbling, seeing multiple drafts of works-in-progress, and hearing about the artistic trials and triumphs of others. And I absolutely don't mind sharing my own–I'm just often too preoccupied to do it. But I was thinking about how much I am personally encouraged by other people's willingness to share their processes and how I shouldn't be so distracted or lazy about sharing my own.
All right then: an update on what's going on with Catwalk Couture. I've redrawn, inked, and painted the dolls. They are much happier, I am much happier. I no longer want to put a sack over Niall's head. Life is good. I've drawn and inked those tuxedos that gave me shingles last week and they are awesome (trust me–they are). I picked some simple but lovely designs for the women's gowns that I think will be stunning. Those are done as well.
I've organized. I made actual decisions about what I'm doing. I've struck a balance between easy and challenging, which is a delicate thing with me and drawing (and part of why paper dolls suit me so well: one week it's a white t-shirt, the next week it's insane Spanish lace with meticulous insewn beadwork).
Most importantly, I found the joy again in this project and I am super-excited to share it with you.
The bottom line is, I fail a lot–quite regularly in fact. And I have the old blogs to prove it: I've abandoned more projects than I've completed. But when I fall, I've learned to put my hands out before my face hits the pavement. You don't just learn to walk the first time, but all the time, every day.
So here's this quote from a 19th century source on paper dolls, which I snipped out of a Victoriana magazine when I was a teenager and have kept all these years. It always helped me as I was learning to draw, to not be overly critical of my own skill relative to my learning curve. There will always be artists who are better than me, and I will always be better than others.
And most importantly, share everything because other people will always find joy in your work, even when you can't see it for yourself.