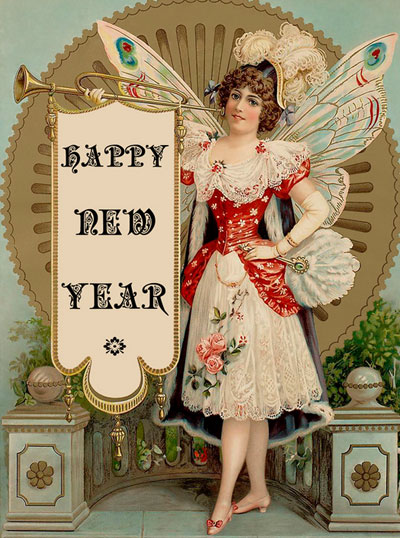 The last year has been crazy, but I'm happy to have this blog running and to be back to posting paper dolls. Lots of stuff coming for the New Year and I've tried to figure out a schedule that makes sense. If I post three days a week, I'll burn through my buffer quick, but I have at least four series I want to start sharing soon!
Tentatively starting the second week of January:
Monday Mayhem: comic book-themed paper dolls in full color. Starting with villains Harley Quinn and the Joker (hence the mayhem).
Judy Tuesdays: continuing the black & white series until the volumes run out, which will be a nice long while.
Fear Fridays: zombies and the people who don't love them. Have two black & white plates of The Walking Dead left to post, then lots of full color Fear the Walking Dead to come. Still a weird set of plates, but I'm following through to the end.
Right now the outlier is Empire, for which I don't have a catchy day name. I'm also behind on it compared to the others, though I really love how it's coming out (great material to work from!). Might stall posting it until I can figure out where to put it.
I continue to look for ways to simplify (in my monumental laziness). Painting is a challenge not so much for the labor, but mixing colors has been hard since I'm not making up my own color palettes. I'll continue to paint the series I've already started, but having really enjoyed coloring with markers for the Christmas Bumble and comic book stuff, I might do more of that for some series in the near future. Still have my eye on the X-files (new mini-series starts in January), and I've always wanted to go back to Quantum Leap because the costumes are awesome and weird on that show.
I'd really like to do something quick and fun that's not tied to a specific series and has a more general appeal (my tastes are skewed). And/or at some point in 2016, I'd like to work on historical paper dolls (aside from Judy, and in full color). While I absolutely love working from great source material, I feel like I need some original paper dolls in the mix. I like to cheat by reproducing other people's designs, but I miss making up my own stuff.